5 Reasons Why Manufacturers Choose PBT Granules
The world is moving at an extremely fast pace and the buying behavior of consumers is difficult to judge as their needs are ever-changing. Hence, businesses and industries today have to focus on how they can provide their customers with unique products that allow them to gain a competitive advantage. For this, production businesses have to search constantly for better technologies, industrial automation tools and materials that help them achieve their goals. Various industries today make use of various engineering polymers for manufacturing various products. PBT granules also known as polybutylene terephthalate are synthetic semi-crystalline thermoplastic that is used in many industries today. It is commonly available in PBT natural color, but can also be customized as per customers requirement.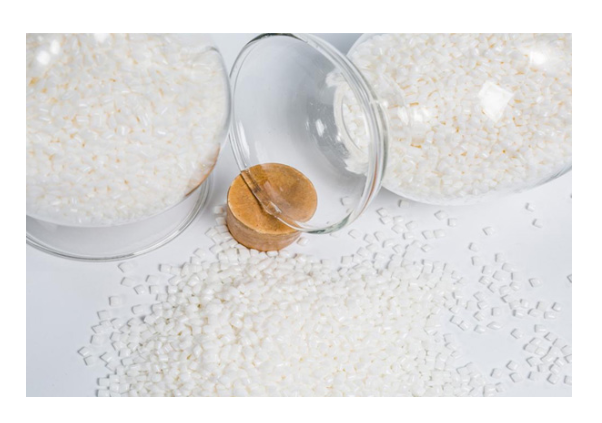 Good Electrical Resistance
Most companies and manufacturers that are into the production of electrical goods, electronic parts and automotive components prefer to make use of PBT over other thermoplastics because of its good electrical resistance. When PBT is reinforced it can be used in many other electrical products like sockets, bobbins and even electrical switches. Hence, many companies and manufacturers that are into the production of electrical products prefer to use PBT to mould and manufacture these products.
Fire Resistance
Also, PBT has good resistance to fire and therefore many industries that are into making outdoor products that are prone to fire prefer to make use of PBT in their manufacturing process. In some cases, manufacturers add additives that can improve the flammability properties of PBT resins. They are also used in brake cable liners to ensure that there is no fire hazard. It is also the most reliable polymer to be used in housing for LED lighting industry.
Stain Resistance
While many food and drink products are made from plastics, manufacturers are now choosing PBT because they are virtually stained resistance. Most products and even machinery parts that are used for food processing can have stains after a time. With the use of VALOX PBT granules, manufacturers have the option to use PBT for valves, wheels and gears from PBT.
Fast Crystallization
While there are many polymers that manufacturers can use PBT natural resin are easy to mould because they crystallize quickly. Hence, they can be formed and shaped into different products and parts making it an ideal option for manufacturers to keep the cost low and still come up with better parts that can stand higher temperatures and have high strength stability as well.
Variety of Grades
VALOX PBT resin are available in different grades and therefore they are an ideal candidate for manufacturers looking to make use of them to create better products. Manufacturers can buy from a variety of grades available in the market. Kapoor Sales Corporation and House of Plastics are authorized distributors of SABIC Innovative Plastics for VALOX PBT and their blends.
Conclusion
Over the years, PBT resins have become the go-to choice for many manufacturers in multiple industries mainly because of the wide range of chemical and physical properties they have.
About the Author:
The author is a supplier of PBT granules in India and can provide you with different grades of granules at the best prices.
https://www.buyukbayi.com/wp-content/uploads/2022/08/download-1.png
423
602
Sagar Kapoor
https://www.buyukbayi.com/wp-content/uploads/2021/02/bauuk-logo.png
Sagar Kapoor
2022-08-25 06:22:41
2022-08-25 06:25:26
5 Reasons Why PBT Granules are Preferred by Manufacturers